Friday, August 12, 2016 (13:33:17)
In this post we explore several views of the data that Magnet AXIOM offers examiners and investigators, and provide tips and tricks on how to get the most out of AXIOM's Centralized Views.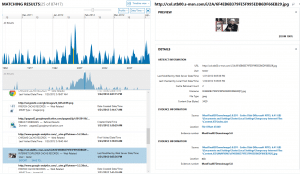 Depending on the type of data you're looking at, the presentation can really help with your analysis. Some views work really well with large datasets, while others work well with smaller datasets. Some work well when all the data being compared is the same, while others can assist with different types of artifacts being shown. The best views for examiners to use vary from case to case and the type of data being analyzed.