where i can find jtag tool in china ??
hello folk … i arrived to china today , i need help to find this tools in a store in china ??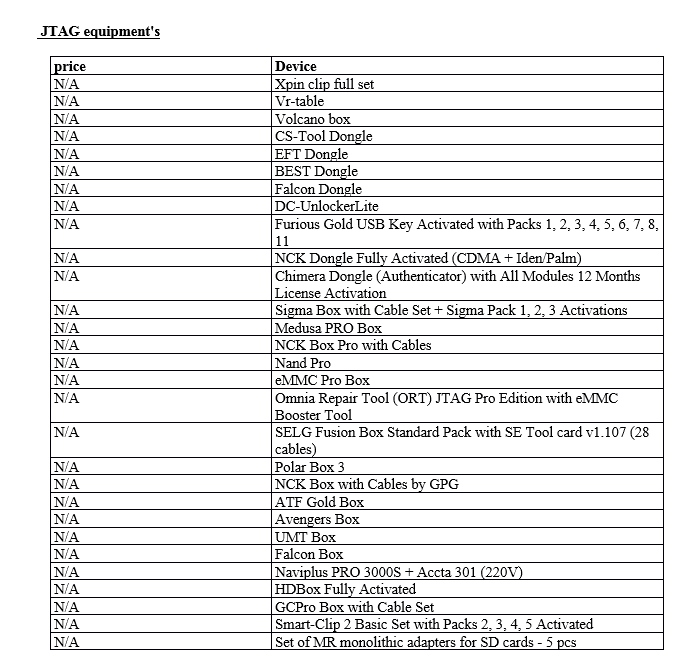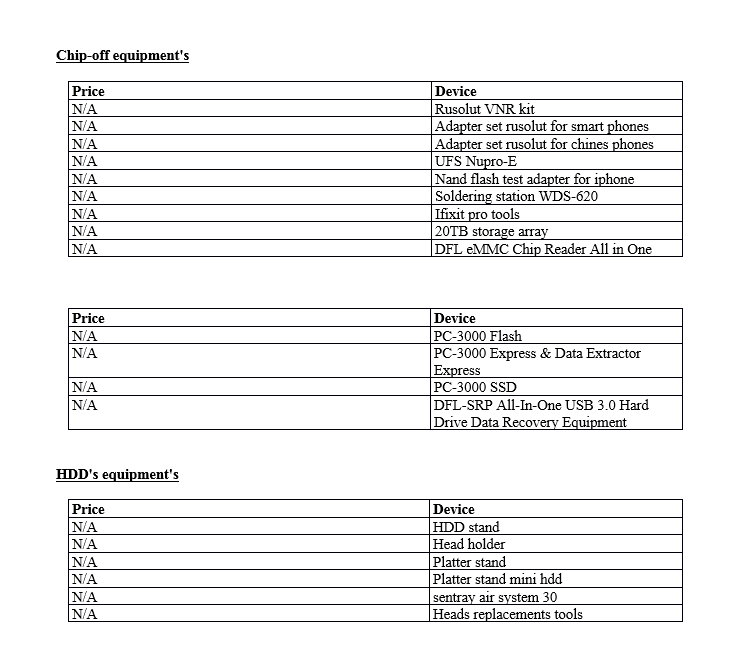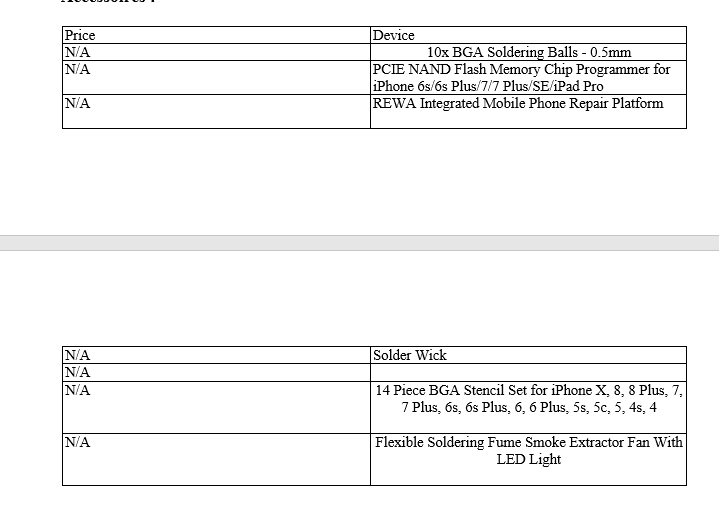 Topic starter
Posted : 11/03/2019 4:51 pm
Go to Huaqiangbei, Shenzhen
https://www.google.com/maps/dir/Flughafen+Shenzhen,+Baoan+Qu,+Shenzhen+Shi,+Guangdong+Sheng,+China/Huaqiangbei+Commercial+Street,+Huaqiang+North+Road,+Zijing+City+Commercial+Plaza,+Futian,+Shenzhen,+Guangdong,+China/@22.5877655,113.8989828,12z/data=!4m13!4m12!1m5!1m1!1s0x3403ead8aa1d54f70xfc263ee96a7dc355!2m2!1d113.814606!2d22.636828!1m5!1m1!1s0x3403f4372302407d0x49d166b7241ae9f8!2m2!1d114.086698!2d22.540945?hl=ur
Posted : 11/03/2019 8:15 pm
Do you know the price of the tower?
Posted : 11/03/2019 9:45 pm
Thank u very much brothers for helping, but i just found the phone boxes because they made in china … and i buy a solutions for a phone and HDD's from
http//www.salvationdata.com
Topic starter
Posted : 20/03/2019 7:57 am
Give us feedback which of the SalvationData products actually helped you.
Posted : 20/03/2019 10:28 am
Serious, just asking and then silent will lead to no more answers
Posted : 13/06/2019 6:35 am
Serious, just asking and then silent will lead to no more answers
Not silent my brother i I did not found any physical store in china that sell this items … i just found https://gsmserver.com/ sell them online , and i just found salvation data solution ، Things to buy here are complicated in my country because of state policy and customs, these products have not entered yet I am still waiting for the supplier …. etc
I will give a feedback about salvation data as passcodeunlock ask when i test it ,
Thank u
Topic starter
Posted : 13/06/2019 7:42 am