Data recover from remotely wiped phone with Google Account
Hello Everyone!
In Google Account there is an option to remotely wipe smartphone when it is lost. The phone need to be connected to network etc.
I have Samsung J5 where such operation was performed. Phone looks like after factory reset but i would like to confirm this with someone who is more expierienced.
Do anybody know how Google wipe data during this operation? Is it factory reset or something else? Is there any chance that after physical extraction some data will be still readable?
I need to get sms and Whats App.
Thank you!
Posted : 13/10/2020 5:14 pm
OK.
On website: https://www.nextpit.com/how-to-remotely-delete-android-phone-data
I found that picture. That is saying "factory reset" so it looks like data is gone.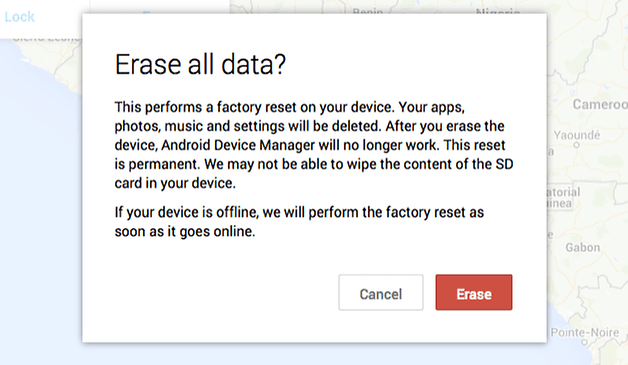 This post was modified 2 years ago 2 times by
barnek
Posted : 14/10/2020 11:43 am